HOW TO ARRIVE
With private transport
From Alicante you can do it for three ways:
(A-7 N-332)When you arrive to Benidorm turn and go straight on to La Nucía, Polop, Callosa D´Ensarria, Bolulla, Tárbena and Castells.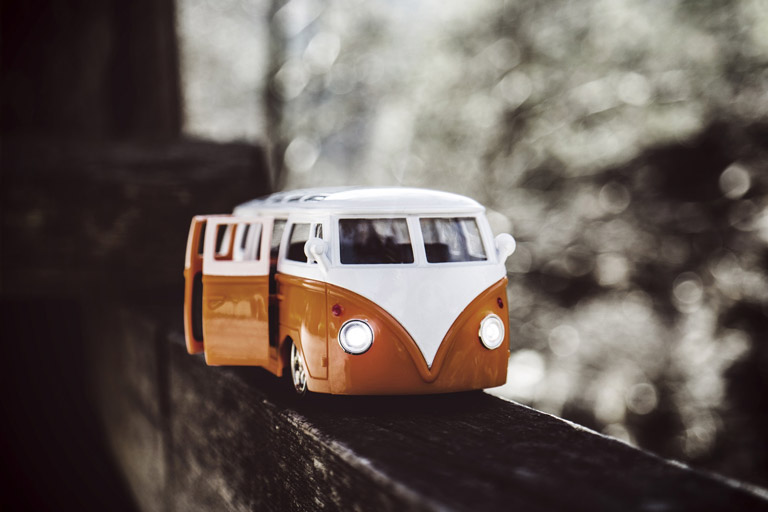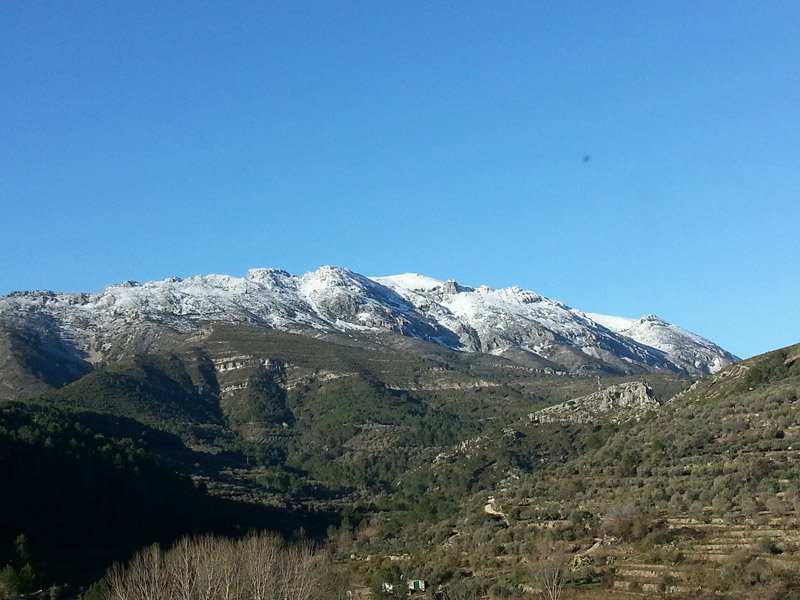 THE VILLAGE
Situated on the borders of the counties of La Marina Alta, La Marina Baixa and the Vall del Seta, flanked by the mountain ranges of Serella which rise to a height of 1.379 m, Alfaro which reaches 1.166 m and Aixortà at 1.126m, Castell de Castells still conserves the vestiges of a fabulous history.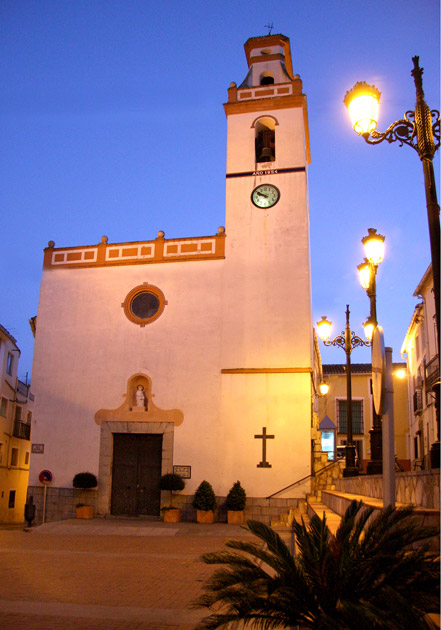 WALKING TRACKS
Different routes as "correuer" at the beginning of the century was used to bring mail from Callosa d Ensarria or map "Moorish" that brings us closer to the Vall d Ebo and Alcala or the route of "Castell of Guadalest" together visits to Calpe, Denia, Javea, Moraira or Benidorm and Terra Mitica, all within a radius of 35 to 40Km. hacen las delicias del visitante más exigente. Make the delights of visiting more demanding.