Casa Pilar
Rural hotel in the interior of Alicante, in Castell de Castells
Hotel for hiking and enjoying slow travel. Since 1998
Rural hotel in the interior of Alicante, in Castells de Castells
Casa Pilar is a rural hotel located in the interior of Alicante, in the center of the town Castells de Castells in the middle of an idyllic natural environment.
The building is an old town house from the nineteenth century completely restored and converted into a Rural Hotel. Since 1998 we have been welcoming people from all over the world who really enjoy the experience of staying with us.
Why stay at the Casa Pilar rural hotel?
Nuestro hotel rural es perfecto si…
You are a lover of relax and rural tourism
You are passionate about nature
You enjoy hiking
You like adventure sports
You are a good diner who values ​​good traditional gastronomy
You simply need to disconnect, be in a quiet place and breathe fresh air
The rural hotel Casa Pilar is a charming place. You will live in an environment of peace, time for yourself and well-being.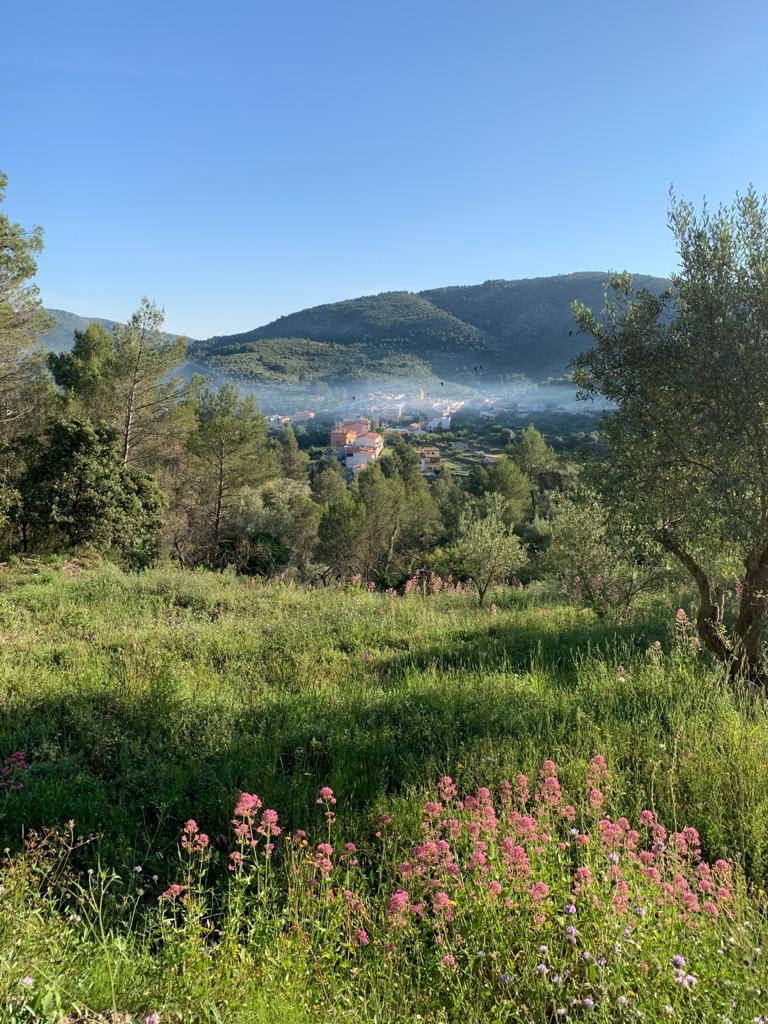 What does our hotel offer?
8 double rooms with bathroom
Our double rooms are of rustic decoration and have all the comforts. All have bath or shower.
Charging electric bikes
Do you want to move by electric bike in our area? You can charge your electric bike in Casa Pilar!
Desayuno buffet
We offer very healthy buffet breakfasts from 7:00 am: fruit, cereals, yogurt, nuts, homemade honey cakes, homemade jams, toasts, juice, cold cuts, coffee, tea …
Picnic para comer
Many of our guests are hikers and that is why we prepare a picnic to eat on the mountain.
Televisión y WIFI
All rooms have television and there is WIFI throughout the hotel. You can stay connected on the go!
Aire Acondicionado y Calefacción
We have central heating throughout the hotel and air conditioning in all rooms. Perfect for any time of the year.
Terrace with views of the Sierra de la Serella
It is a pleasure to sit on our terrace to have breakfast or to read a book looking at the Sierra de la Serella.
Dining room in an old stable
We have a charming dining room. It is an old stable now converted into a unique and cozy corner.
Reading room and coffee
You can spend your free moments reading in our reading and games room. Good atmosphere in good company.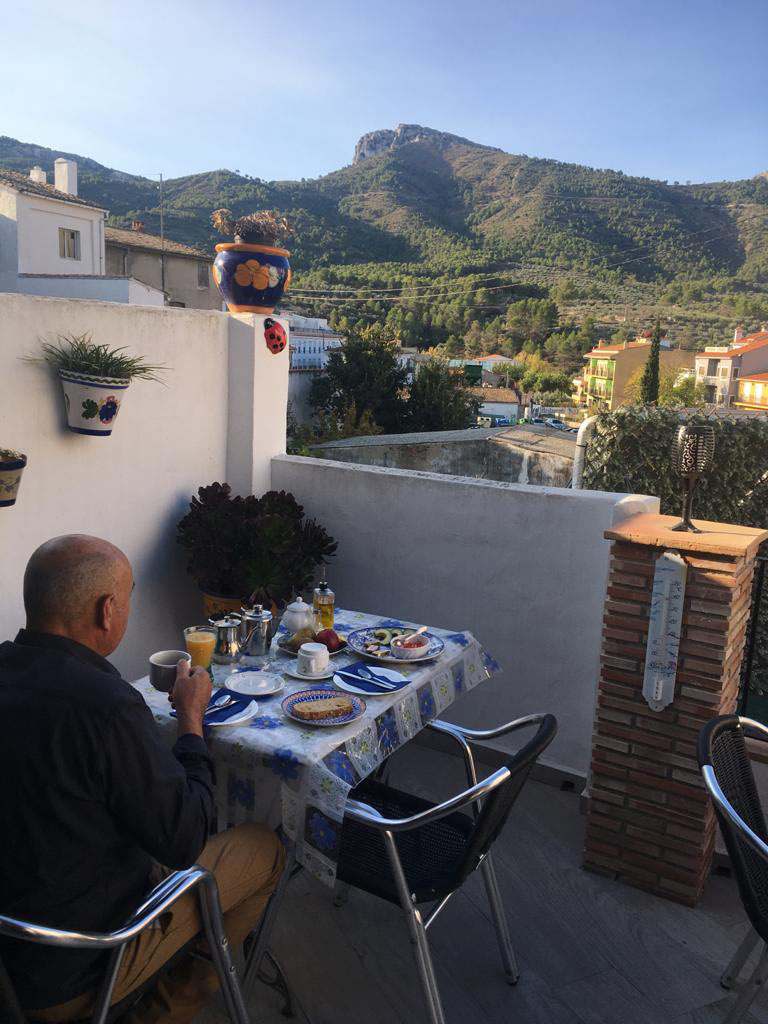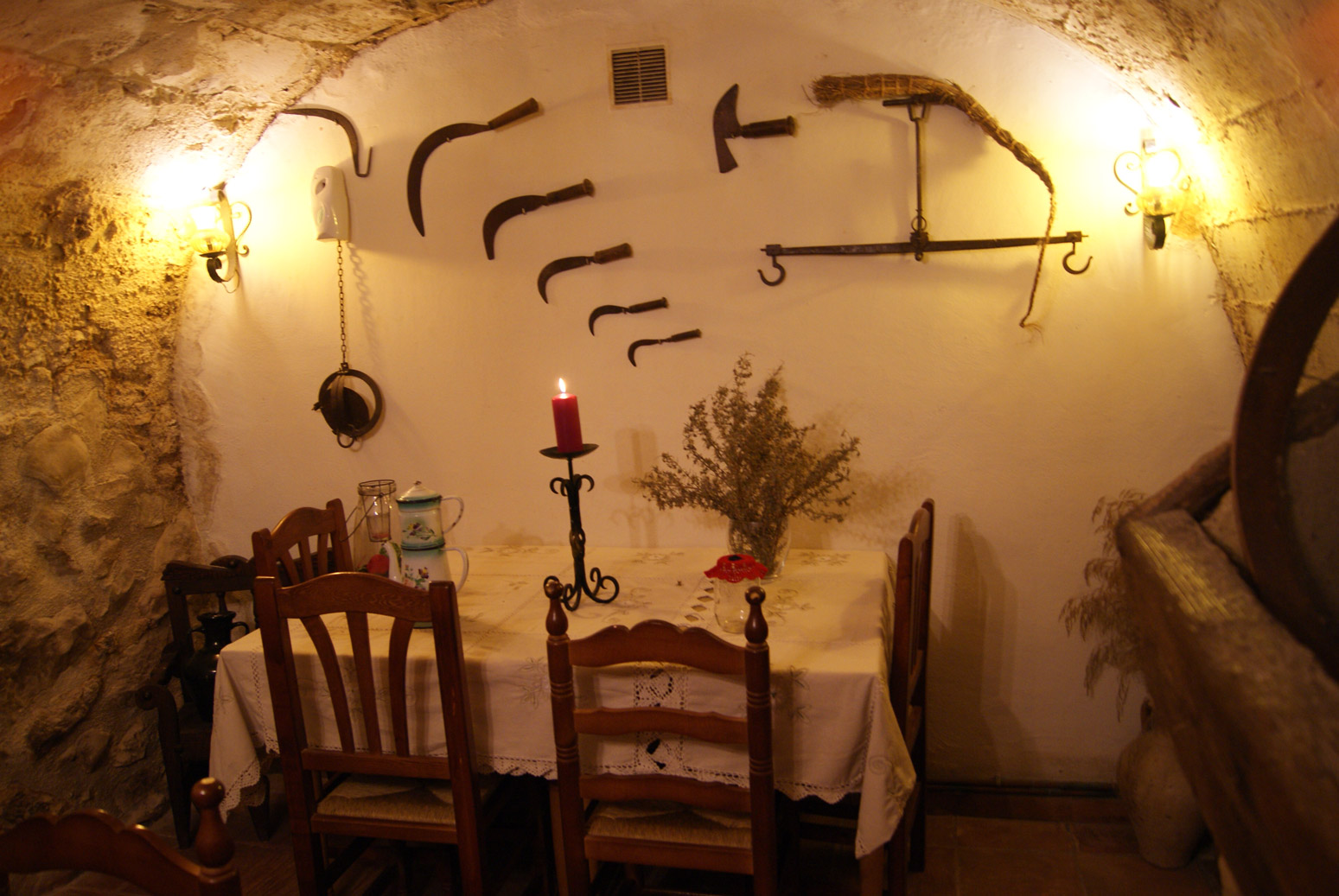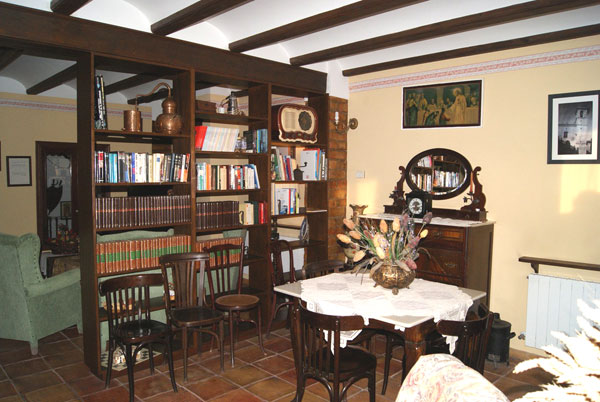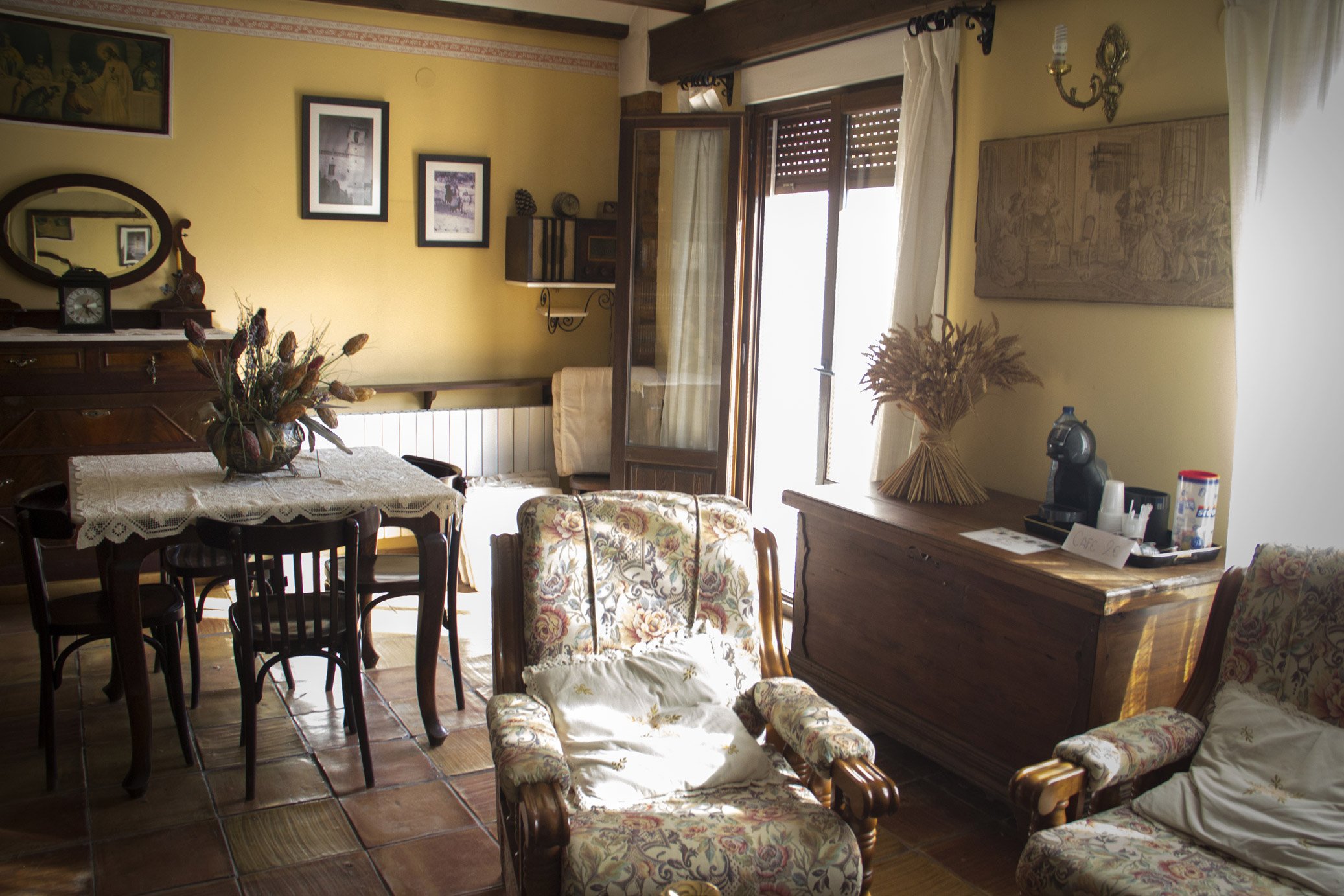 Our rooms:
Rustic decoration
We are waiting for you in Casa Pilar!
We take care of the details to make your stay a great experience. Come and get to know Castells de Castells and its surroundings!
We are Pilar and Juanjo, born in Castell de Castells and we are the founders of the rural hotel Casa Pilar. We are lovers of our town, its environment, gastronomy and its people. One day we decided to start the adventure of having our own rural hotel in this wonderful enclave in the interior of Alicante.
This adventure has given us the chance to show, whoever dares to, how to enjoy a few days of rest in a hotel in the mountains of Alicante.
We want our guests to enjoy our wonderful area and that is why we are always ready to help you make the most of your stay and visit our town and the surroundings. Ask us at the reception and we will help you improve your stay and get to know our area.
We take care of the details so that our guests feel comfortable and enjoy the experience.
We would love to welcome you in Casa Pilar!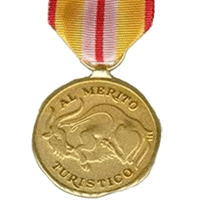 The hotel was awarded the 1999 Bronze Medal for Tourism Merit by the Provincial Tourist Board.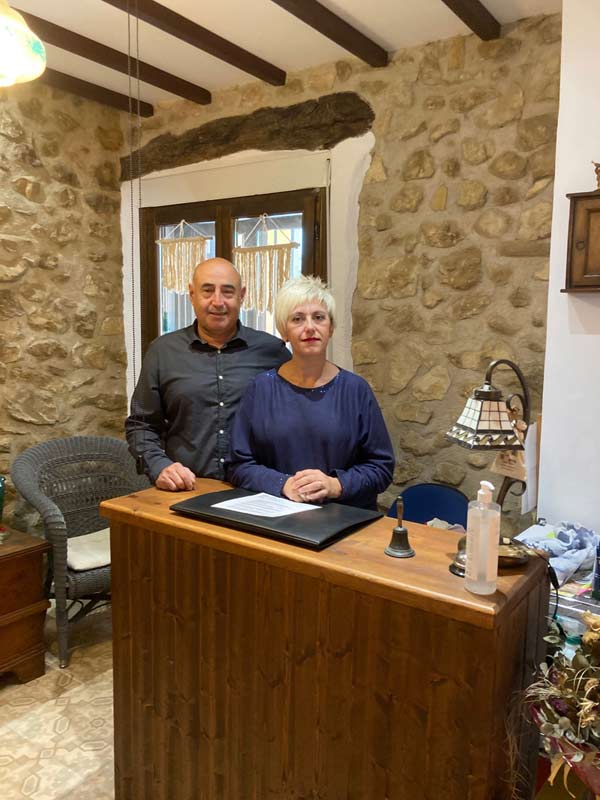 Not suitable for children under 12 years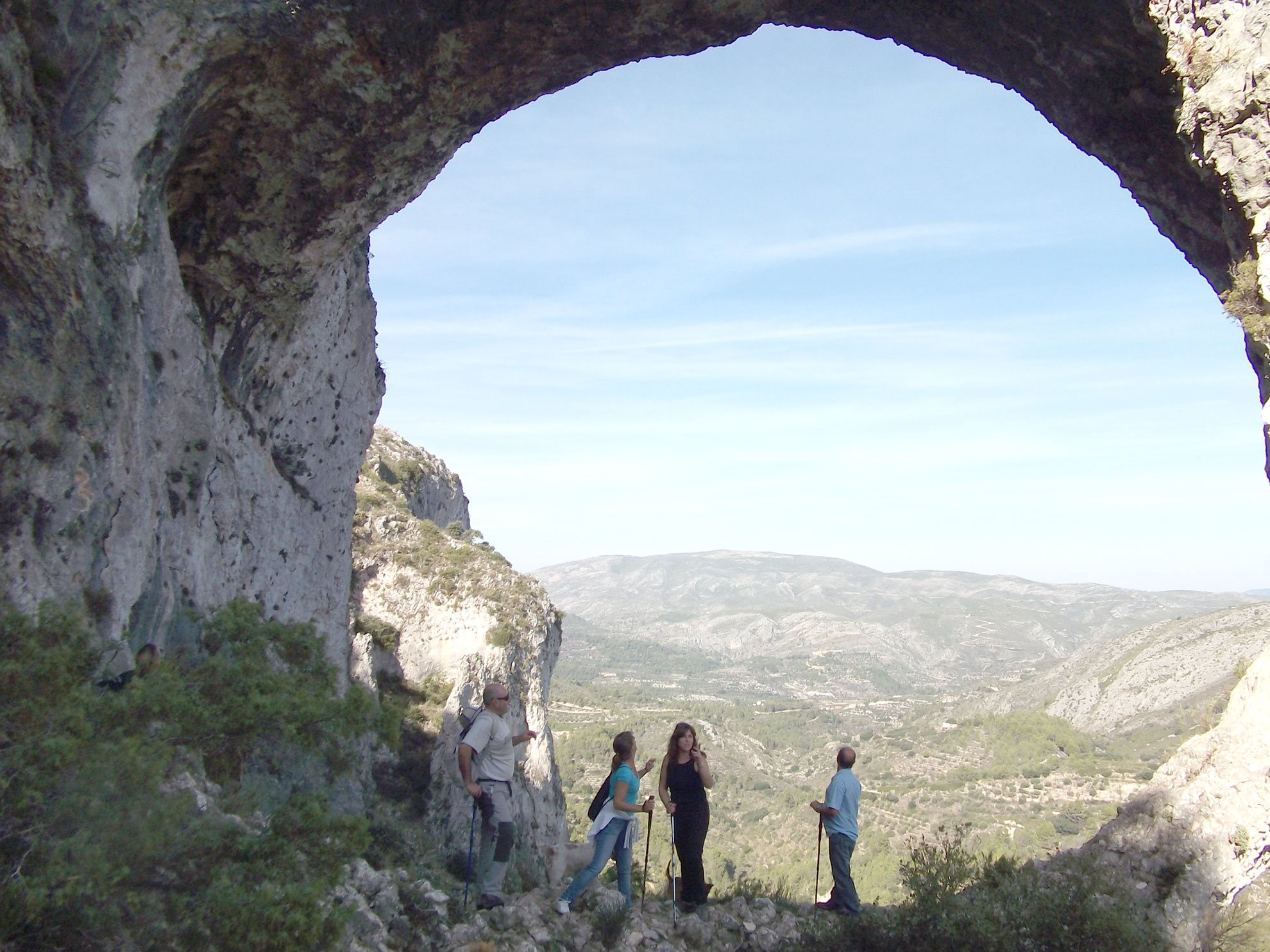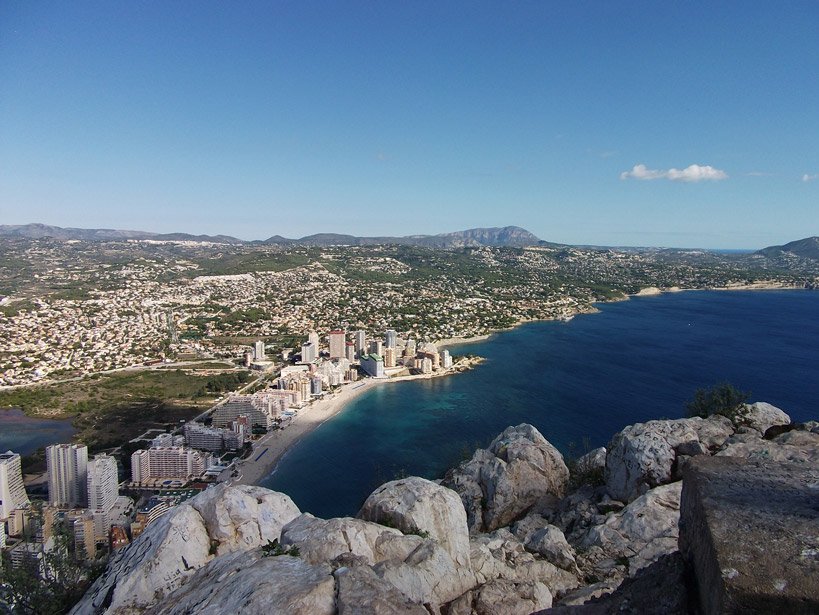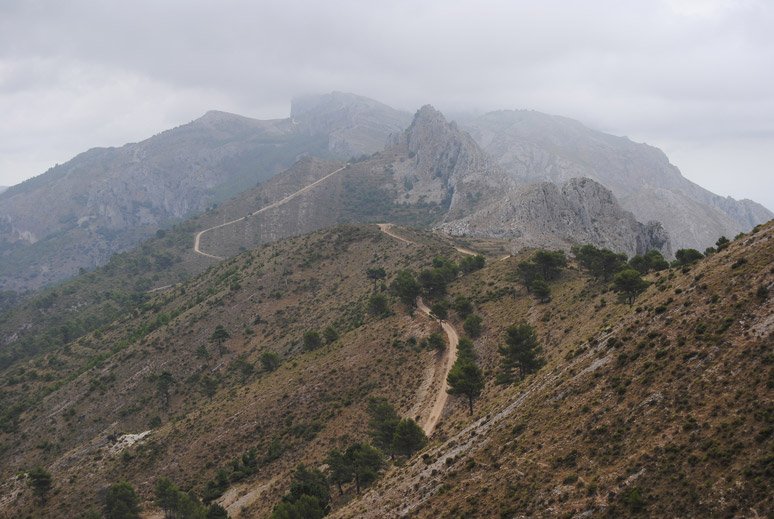 Rural hotel ideal for walkers
Staying at our hotel in Castells de Castells you can enjoy incredible hiking trails. We have many multi-level trails with stunning views. You will love them!
We receive many hikers who enjoy our breakfast (from 7:00 in the morning) and we also prepare a picnic for noon.
Regala una escapada rural
Take advantage of our discounts
Guest reviews about Casa Pilar
Anyi Granel Larrea
2022-05-15
Hotel rural con mucho encanto, acogedor y bonita decoración ,los dueños son muy agradables y serviciales,la comida está toda riquísima y es casera y abundante . Pilar la dueña cocina de maravilla . Sin duda repetiremos.😊
Super gemütliches Hotel....top ist auch , dass die Chefin , Abends für die Gäste kocht...und im alten Gewölbe Keller serviert, sehr familiär, und es wird fast alles stellt hergestellt....eine Reise wert....
La casa rural y sus habitaciones son muy bonitas además de limpias. El desayuno bastante completo, con productos caseros incluso. El trato de los caseros no ha podido ser mejor, ayudándonos en cada necesidad que tuvimos: guiándonos en las rutas, en los viajes a otras localidades y restaurantes de la localidae. Lo recomiendo al 100% para alojarse si se visita la zona. Nos hemos sentido como en casa.
Bonito pueblo todo muy limpio en servicio genial y sus gentes muy amables
Esther periañez Dominguez
2022-04-10
Gabriel Elio Gili
2022-03-26
Marina Dorado díaz
2022-03-13
Tanto la zona como la casa son excelentes para desconectar. La habitación diez en limpieza y comodidad. Y para rematar el desayuno totalmente casero que ofrece Pilar. A destacar el bizcocho de naranja y los yogures hechos por ella. Insuperable. Gracias por vuestra atención
Estuvimos un par de días y genial Pilar siempre pendiente de q estuviésemos cómodos volveremos 😍